With Beamery's event clone option, you can copy an entire event, make edits and save as new to reduce the time it takes to create multiple events! This allows you to capitalize on your previous candidate events again and again without the time consuming repetition of recreating each event from scratch.
For more on create events, check out this article.
---
Cloning an Event
To clone and existing event, click the marketing icon from the left hand navigation panel and then select the Events tab from the top menu bar.
Here you will see a list of your existing events. Locate the event you wish to copy and select the vertical ellipsis button in the top right of the event summary window. Select the Duplicate event option.
In the window that appears, you will need to rename your new event and set the new date and time.
Next, click Duplicate event.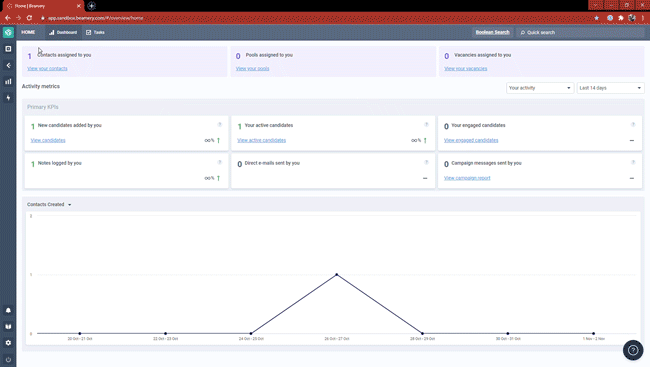 Elements cloned from the original event:
Type of event
What the event is about

Description
Event
Custom Fields

Where the event will be taking place
Event page link - automatically recreates the page and stored as the name of the event
Registration flow - automatically recreated the flow and stored as the name of the event
Sign-up flow - automatically recreates the flow and stored as the name of the event
NOTE: a new Event Pool will be created for cloned events.