We have partnered with Ph.Creative to create an integrated careers site experience for customers and their applicants. This enables an end-to-end application journey, from a job posting on the careers site to application in Workday, all while synchronized in Beamery.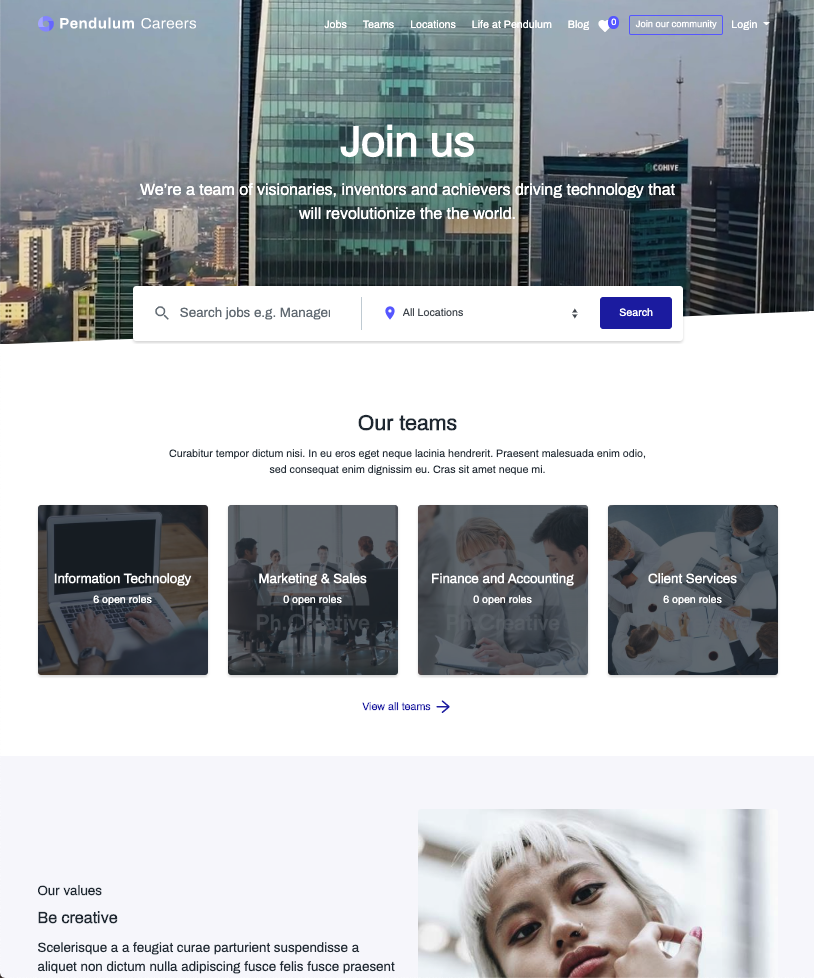 This is an add-on feature that works in conjunction with an ATS integration between Beamery and Workday. For more information about adding Careers Sites to your Beamery package, contact your customer success manager.
---
How does it work?
In order to create an end-to-end candidate journey, and an end-to-end recruiter journey, your data needs to be connected every step of the way.
When a requisition is created in Workday, it is automatically synced to a Vacancy in Beamery. Subsequently, any Vacancy created in Beamery is synced with the Careers Site as a job posting.
Data within the Beamery Vacancy, such as description, location, salary and owner, are automatically mapped to corresponding fields within the careers site CMS. This allows for increased visibility and control over the content on your Careers Site.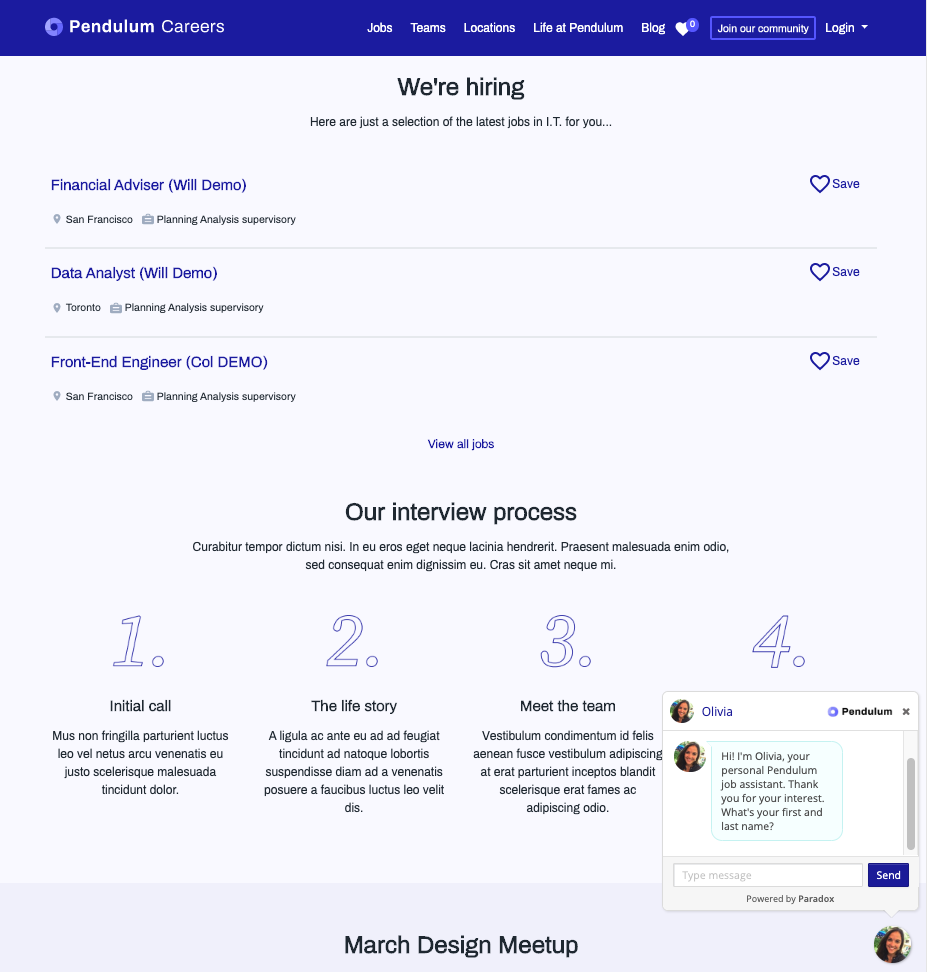 Candidates who apply to the job posting on the Careers Site are directed to apply through Workday. Any candidates who complete the application will be automatically synced to Beamery through its integration with Beamery. This allows Beamery to continue as your single source of truth for talent.
---
Candidate Experience
Careers Sites provides a seamless experience for candidates. Visitors to your fully branded and personalized careers site can search for jobs based on criteria such as location, department and keywords. They can even set up job alerts based on search criteria, drawing them back to your employer brand when matching roles are available.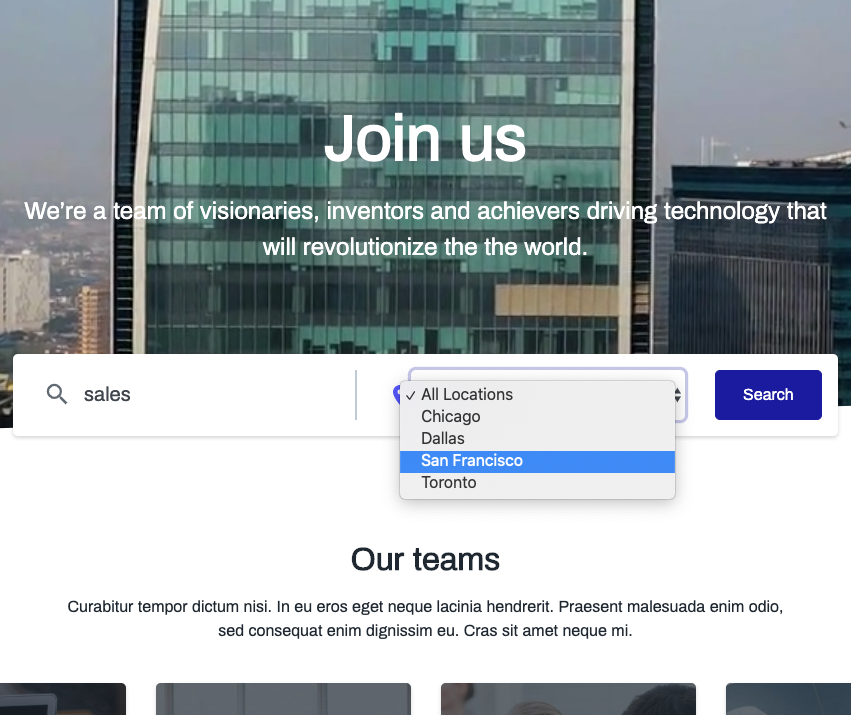 Careers Sites are also mobile-friendly, allowing prospects to browse and apply to open roles from a mobile device.